Submitted by

icadmin

on Wed, 01/02/2017 - 02:13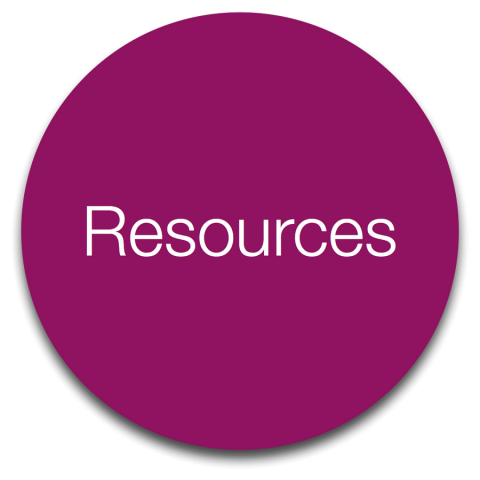 Copies of Prescriptions, Invoices and Records for Human Use
Prescriptions or copies of prescriptions, registers and invoices must be kept for a period of 2 years. The records must be readily available for inspection as required, i.e. on the pharmacy premises. In this context, pharmacists are required to keep, on the pharmacy premises, all prescriptions (private and GMS copies), requisitions, invoices, stock orders, CD registers, prescription books and/or computer printouts and vaccination records for a period of 2 years from the last date of supply or in the case of register the last date of entry. Vaccination records must be kept for a further 6 years either on or off the premises.
Copies of Prescriptions/Invoices/Records for Veterinary Use
Pharmacists must keep a record of purchases and sales (including prescriptions) relating to Animal Remedies on the premises for a period of 5 years.
Revenue Requirements
The Revenue Commissioners require all businesses to keep copies of all financial records for a period of 6 years. Therefore, pharmacies should keep copies of the GMS Summary of Claims for 6 years.
Cosmetics
Retailers should keep records of all their suppliers of cosmetic products. Invoices and/or delivery dockets should be kept for 3 years.
Destruction
Data protection legislation requires that patient data must not be retained indefinitely. In some circumstances it may be appropriate to retain records beyond these minimum specified periods, however it is highly recommended to have a destruction schedule, outlining and recording when and how data is destroyed.
The PSI Guidelines
The information above is just a quick overview. For more information please see the PSI's recently published Guidelines on the Keeping of Records. You can also downlaod an audit form from the PSI to check your compliance with record keeping here: Documentation and Record Keeping Audit Form.