Submitted by

icadmin

on Wed, 08/02/2017 - 19:35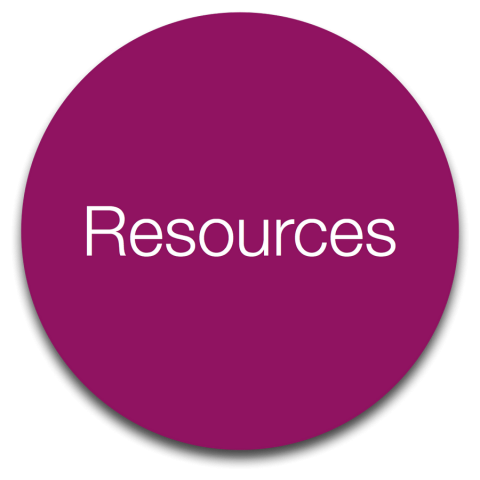 Below is a list of medicines that have been, to the best of our knowledge, recently discontinued. Some may still have some stock in circulation.
Asasantin Retard 200/25mg caps
Atroven 250mcg & 500mcg nebules
Caveject 5mcg
Combivent 500/2.5mg UDVs nebules
Isotrexin gel
Lariam 250mg tabs
Premique 0.625/5mg tabs
Prempak-C 0.625/0.15mg tabs
Risperdal Quicklet tabs
Voltarol 25mg tabs
If you have any other information please share it in the comments section below and we will update the article accordingly.
Last update: 8th February 2017