Submitted by

icadmin

on Thu, 23/02/2017 - 02:11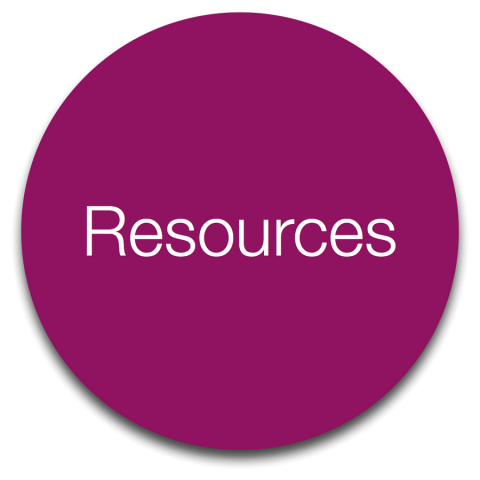 Who is exempt from the GMS levy?
GMS levy is charged on GMS, GMS repeat and Dental schemes, but not on Methadone, LTI, High-Tech or HAA.
In addition there are groups which are exempt from paying the levy even on GMS and GMR and Dental schemes. They are:
Children in the care of the HSE who have their own Medical Card. This includes children in care, foster care, foster care with relatives and other care placements. Carers responsible for children in care will pay the prescription charges to the pharmacy and claim a full refund from the HSE PCRS.
Residents in direct provision centres (one GMS card number may be used for all patients).
Women who hold Redress cards.
How can I check if patients are exempt?
You can check if a patient is exempt from prescription charges on the Pharmacy Application Suite on the PCRS website, in the same way you would check for NOAC approval or additional diabetes test strips approval. You will then have to manually set this exemption on the patient's computer record. Please refer to individual system vendor's user guide for instructions.
What about homeless persons and patients in nursing homes?
Homeless persons with their own medical cards are NOT exempt from the GMS levy. For nursing home patients the GMS levy is payed for by their care provider (HSE or private provider).
What if the patient or their family pays more than €25 in a month?
The HSE issue refunds automatically every six months (in February and August), based on the information they receive from the pharmacies. To ensure all family members are linked correctly, patients can set their family up as a family group here and print off a certificate (family certificate) to give to the pharmacist.
Refunds are issued for amounts in excess of €10. Refunds under €10 are carried over to the next refund payment date. If patients have any queries they can contact the HSE on 1890 252 919.
If patients belive that they have not received the refund due, they can print, complete and return the Prescription Charge Refund Form (PC1).
HSE Services for Pharmacists