Submitted by

icadmin

on Mon, 06/02/2017 - 17:01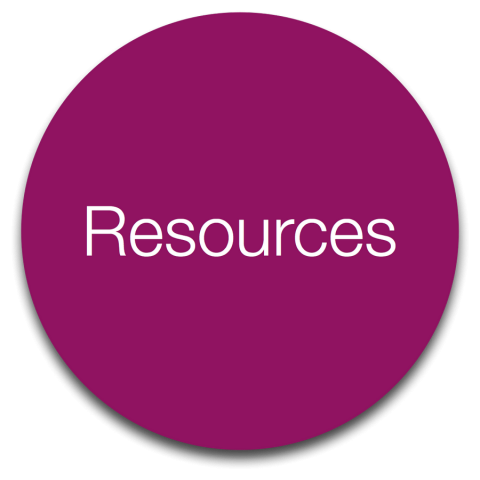 That's an interesting question, as we don't typically dispense test strips on DPS, but rather LTI. However there are situations where you might, such as prediabetes or gestational diabetes.
As this was another area where the HSE was bleeding money, they brought in reimbursement restrictions as of 1st April 2016 in their 011/16 circular dated 16th March 2016.
In the circular the restrictions are set as follows:
There will be no limit for patients treated with insulin.
Patients managed on sulphonylurea or meglitinide drugs will be reimbursed for 2 boxes of test strips per month i.e. 1,200 test strips/annum.
Patients managed on oral hypoglycaemic drugs other than sulphonylurea or meglitinide drugs will be reimbursed for 1 box of test strips per month i.e. 600 test strips/annum.
Patients managed through diet alone will be reimbursed for 2 boxes of test strips per annum i.e. 100 test strips/annum.
What they didn't make particularly clear though, was what about the non type 2 diabetes patients, who may occasionally need the test strips, but will not be eligible for an LTI book (gestational diabetes is not covered on LTI). Here's what the HSE circular said in relation to this.
"It is appreciated that there are clinical situations where enhanced blood glucose monitoring may be required (e.g. acute illness, therapy changes, pregnancy) and in such cases extra reimbursement support is available via an on-line application system through the GP application suite. This service is available to allow immediate access to additional test strips reimbursed under the community drugs schemes."
In practice what has transpired is that the HSE are covering one box of 50(!) strips every 6 months on the DPS scheme. If the patient needs more than that, then their GP can apply for a larger quantity via their GP application suite.
NB: Some test strip packs contain more than 50 strips, such as Accu Chek Mobile, in which case you will need to open the pack and dispense just one drum per month / 6 months as the case may be.
UPDATE: As is unfortunately not unusual for HSE administration, they have come up with an elaborate solution for the Gestational Diabetes test strip conundrum. The trouble is that it does not appear to be working 100% in practice. At least you can quote the letter if you get a reject. Please see below for details.
Reimbursement of Glucose strips in Gestational Diabetes
In a follow up letter Prof Michael Barry, who is clinical lead of the Medicines Management Programme, stated that, PCRS have adjusted the individual reimbursement system for blood glucose monitoring strips to allow DPS patients of a particular profile (women of childbearing age) to continue to receive reimbursement without registration by their physician on the online process.
See the full letter and FAQ at: