Submitted by

icadmin

on Wed, 08/02/2017 - 19:04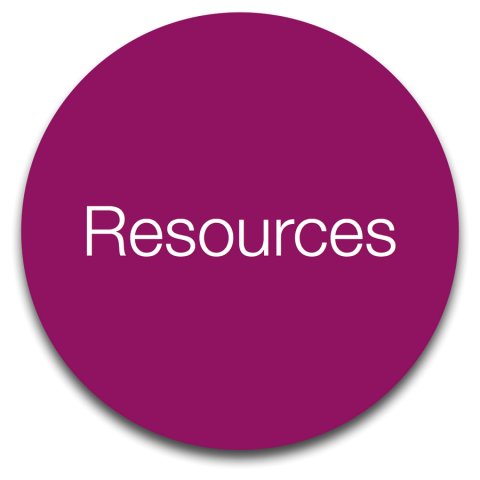 Below is a list of medicines that are, to the best of our knowledge, currently in short supply. If you have different information please let us know in the comments section and we will update this article.
Alphaderm cream
Adalat 5mg caps
Anafranil 10mg & 50mg caps
Codant 30mg tabs
Diamox 250mg caps
Diprosone ointment
Erythrocin 250mg tabs
Erythroped Adult 500mg tabs
Estradot 50mcg/24h patch
Havrix & Havrix Junior
Hepatyrix
Klacid LA 500mg tabs
Lomotil tabs
Minox 50mg tabs
Niquitin 2mg & 4mg Mint lozenge
Quinoderm cream
Stelazine 1mg & 5mg tabs
Traxam gel
Some medicines may not be in short supply, but rather on allocation, such as Eltroxin. It's worth checking with your wholesaler is such cases or if urgent get in touch with the company themselves and they might be able to release some stock to you.
Please let us know of any errors/omissions in the comments below, so that we can update the article accordingly.
Last update: 8th February 2017