Submitted by

icadmin

on Tue, 31/01/2017 - 19:13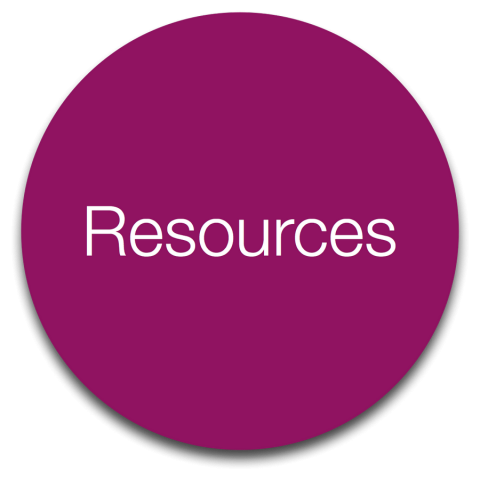 Below is a list of legitimate on-line doctors providing Rxs to Irish patients. These Rxs are fully valid, however some Rxs require you to check blood pressure (BP) and BMI before dispensing, such as in the case of hormonal contraceptive pill.
It is advised that you do not dispense these Rxs without checking the BP and BMI yourself or the patient presenting proof of another pharmacist/doctor having done so before you, but no more than 6 months ago. Also keep in mind that simply having an endorsement from another pharmacy does not guarantee you that BP/BMI check had been performed at that stage.
If you receive a faxed Rx, keep in mind that this is not a legally valid Rx as per Medicinal Products (Prescription & Control of Supply) Regulations 2003 (as amended) and you will need to treat this as an emergency supply at the request of a doctor. As such you must receive the original Rx within 72 hours and record this on the patient's PMR.
Also consider if the patient has fully disclosed all relevant factors to the on-line doctor before making a supply. For example, does the patient have any contraindications to erectile dysfunction medication or is the patinet collecting only reliever medication for asthma, etc.
You should also consider the posibility that the on-line Rx is a forgery given that they typicaly do not have any copy protection elements.
On-line doctors provide a variety of services including:
Contraceptive pill
Erectile dysfunction
Cystitis treatment
Bacterial vaginosis
STI test kits and Rxs
Asthma medication
Cholesterol medication
Malaria tablets
Acne & rosacea treatment
Smoking cessation
Antiviral tablets (cold sores)
Migraine treatment
Weight loss tablets
and a host of other treatments, so it's worthwhile having a look at their websites.