Submitted by

icadmin

on Tue, 21/03/2017 - 14:02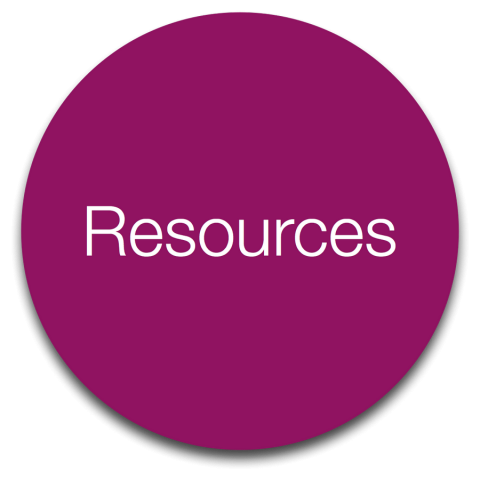 Rachel Dungan is co-lead of ICF's Health and Wellness Community of Practice and did an interview in relation to Health and wellness coaching in a pharmacy practice which you can listen to at WSradio.com.
Rachel Dungan MPSI ACC is a registered pharmacist since 1996 and became a Professional Coach in 2011, ACC in 2015 and is currently in internship to become a Professional Medical Coach (PMC).
Rachel has a passionate commitment to person-centered care and Continuing Professional Development in both Pharmacy and Coaching, especially where the Core Competency Framework of each Profession Coincide. She serves as a peer support pharmacist at the Irish Institute of Pharmacy, the body responsible for overseeing the implementation of pharmacist CPD in Ireland.
Rachel served on the ICF Ireland Chapter Board in 2014, which established the first ICF Ireland Awards Gala to celebrate coaching excellence. In 2015, she received an Award as ICF Ireland Life/Wellness Coach of the Year, in recognition for her pioneering work as 'The Pharmacist Coach'. Currently she is Programme Coordinator with ICF Ireland's Medical Coaching Learning Community, where members learn from international experts focused on empowering client mental and emotional resilience, using 'The Coach Approach.'
Rachel has studied a variety of coaching methodologies including Transformational Coaching with The Irish Life-Coach Institute, Health, Wellness and Group Coaching with Real Balance, Medical Coaching with the Medical Coaching Institute.
She has also trained in Dietary Coaching, NLP and Stress Management Coaching with the Institute of Health Sciences.
Uniquely combining her 20 year experience as a patient-facing pharmacist with her coach training and expertise, Rachel has founded a start-up company 4Front with the outcome of partnering with both healthcare professionals (e.g. pharmacists) and carers to engage in coach-like, collaborative conversations, with the goal of transforming the health, welfare, care and safety of both Carers AND those they care for, to the benefit of individuals, communities and society, through group coaching, peer networks and online self-management programmes.
Rachel serves as a coach with online personal development start-up company Trans4Mind, whose vision is to make the human heart visible through community worldwide. Rachel lives in Lismore in Ireland with her husband and three children.