Submitted by

icadmin

on Fri, 24/11/2017 - 12:05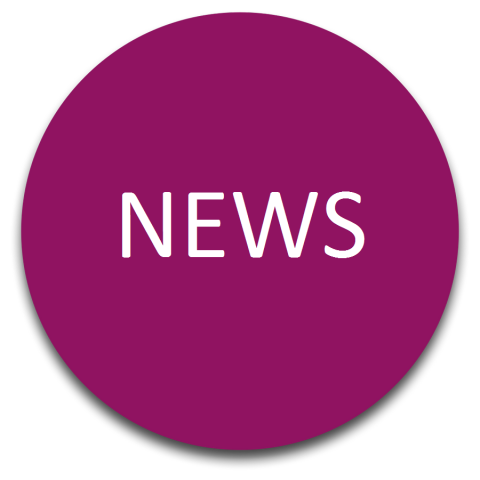 Details emerged yesterday of a pharmacist who got in trouble for posting a prescription query on a popular Facebook group, even though he/she omitted all identifiable information.
This incident highlighted just how careful we need to be as pharmacists in the way we use social media and other on-line forums, but especially Facebook. Many companies have essentially issued gag orders on the use of Facebook at al. and you will get in BIG trouble if you get caught posting unfavourable comments/topics, as this latest incident demonstrated.
For this reason we incorporated a basic Forum within this website and we encourage everyone to make up an unidentifiable alias and not to post any identifiable information at all (including any details that may be used to identify either the pharmacy or themselves).
We want this Forum to be the place where you can openly discus your concerns about anything related to pharmacy practice without the fear of being identified. There are other pharmacy forums out there and of course Facebook, but they are all either identifiable or moderated by business/commercial interests and will promptly delete any posts they consider "politically incorrect".
So far the use of our Forum has been minimal, but we hope that this incident will highlight to everyone, that it's actually a very valuable resource and we'll hopefully see better adoption of it. This would be the perfect topic to start a thread on, so why don't you join the conversation right now and have your say.