Submitted by

icadmin

on Wed, 06/09/2017 - 22:46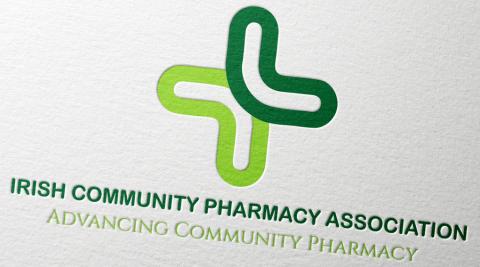 As the number of forged prescriptions increases so does the need to do something about it.
This is an attempt to catalog known and suspected forged prescriptions to enable easier identification of same.
Please feel free to email additional examples to us by replying to your registration confirmation email.
NB: Article has been optimised for mobile viewing. On desktops and laptops please right click and select "View Image" to see the image in full resolution.
If you are the author of the photograph and would like it removed, please get in touch and we'll take it down.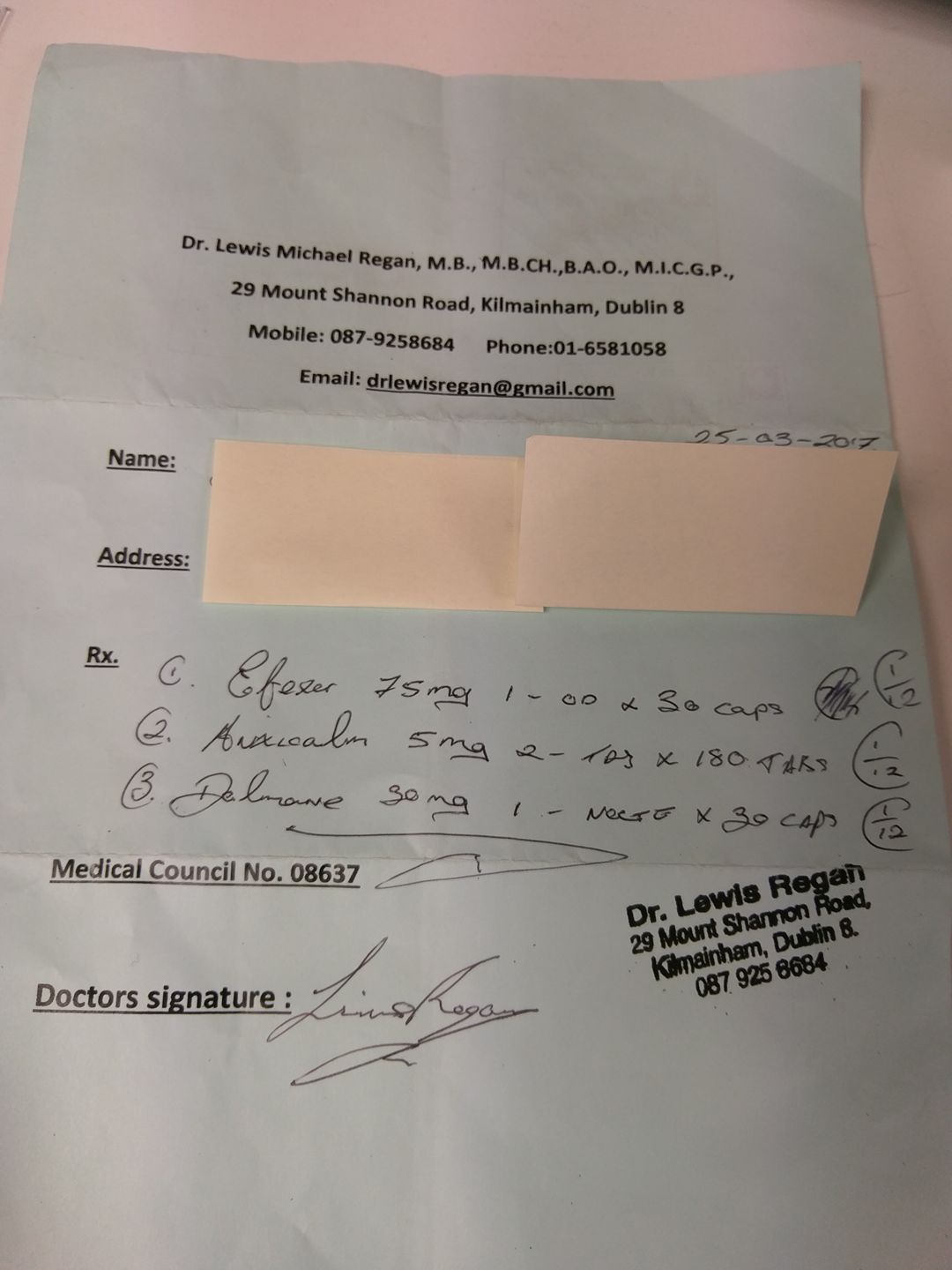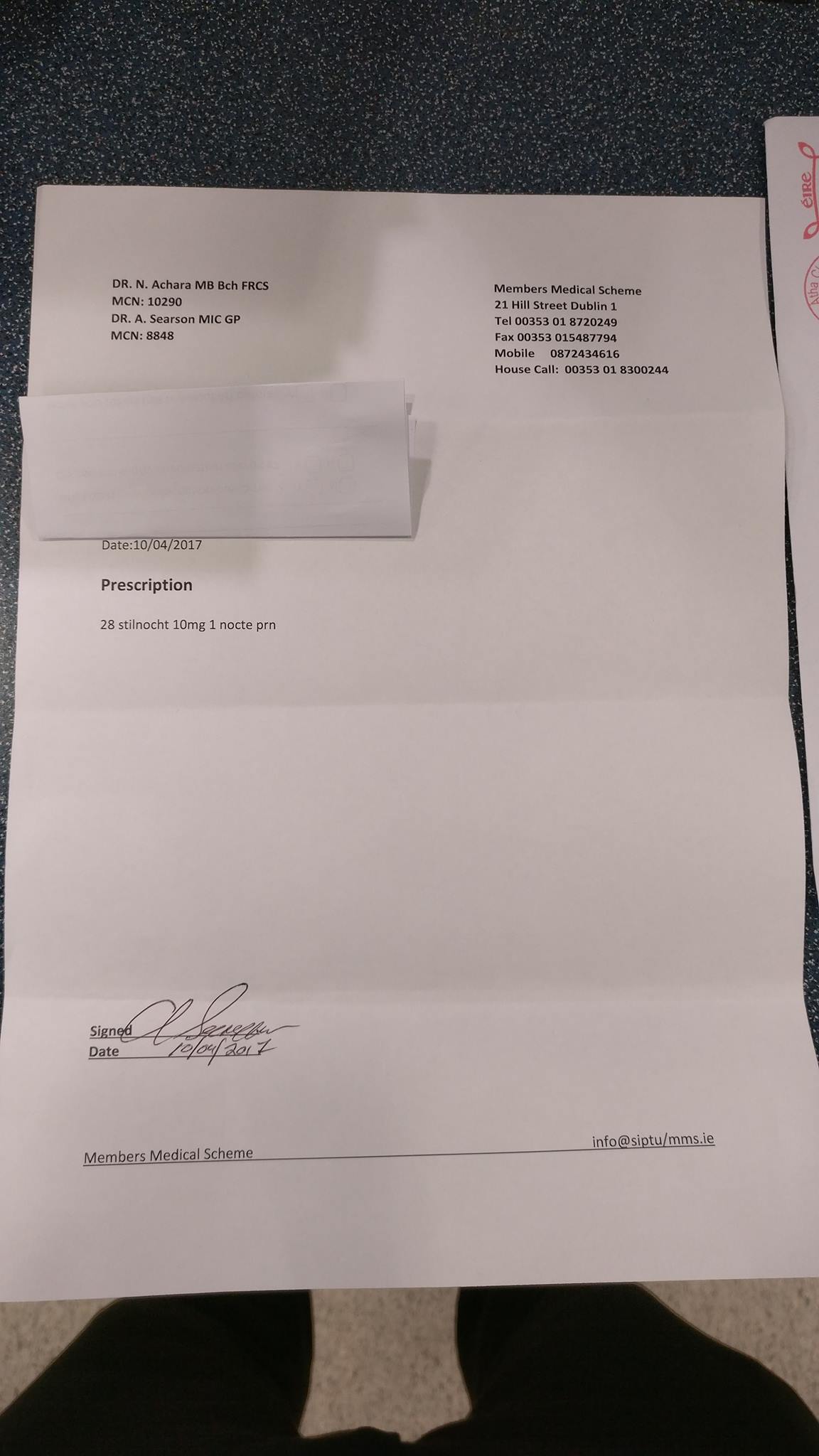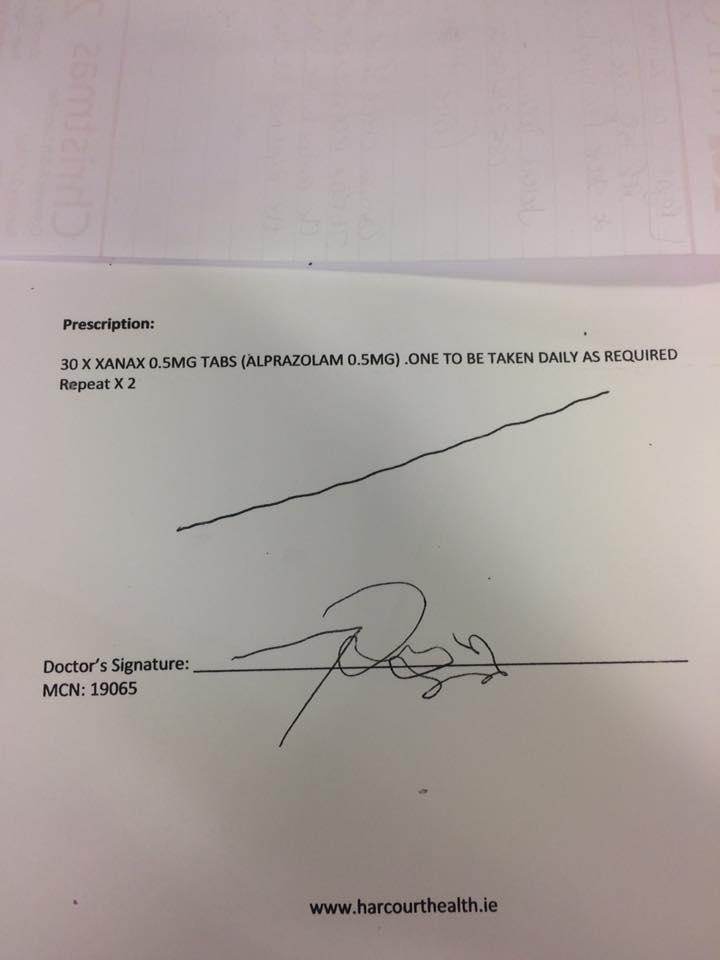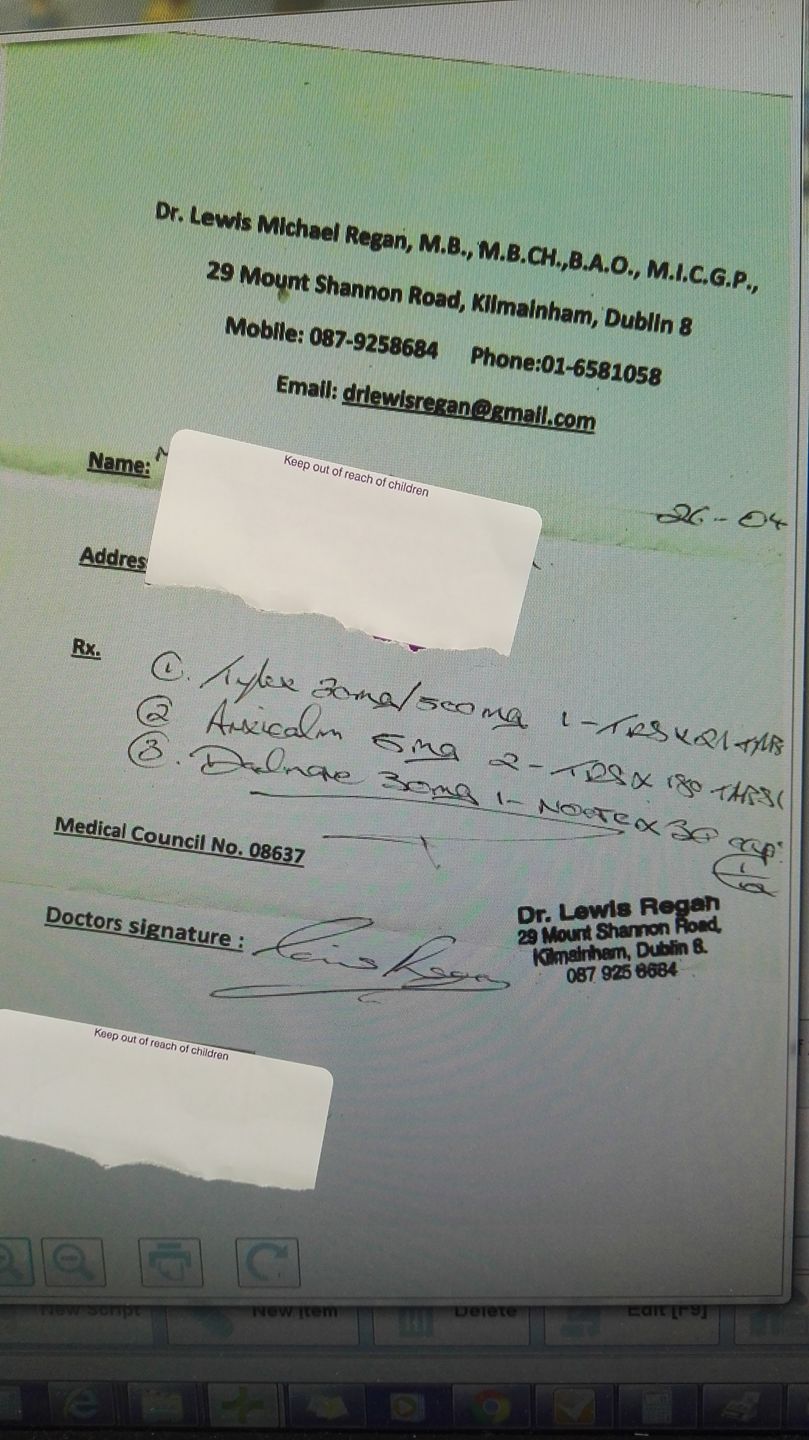 to be continued...