Submitted by

icadmin

on Thu, 24/05/2018 - 22:12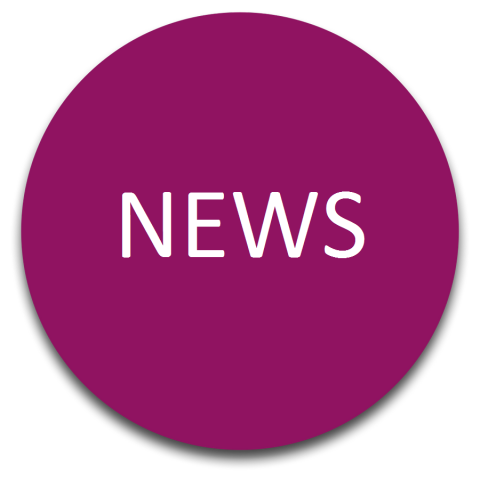 It's the eve of GDPR implementation and one of our favourite tools is under threat. A lot of rumors have been going around regarding the use of fax to transfer personal information such as an emergency supply script for example.
Well, we're happy to report that you can take a deep breath and relax, as the IPU have recently clarified that our trusty 1960s technology is still OK to use. While it is preferable to use a more secure means of transferring personal information such as Healthmail, it is fine to continue to use the fax in case you require an emergency supply prescription for example.
On the other hand, for non-urgent communication such as informing the doctor of flu vaccination, you would be better off using something more secure and up to date, like Healthmail.