Submitted by

icadmin

on Fri, 14/04/2017 - 11:24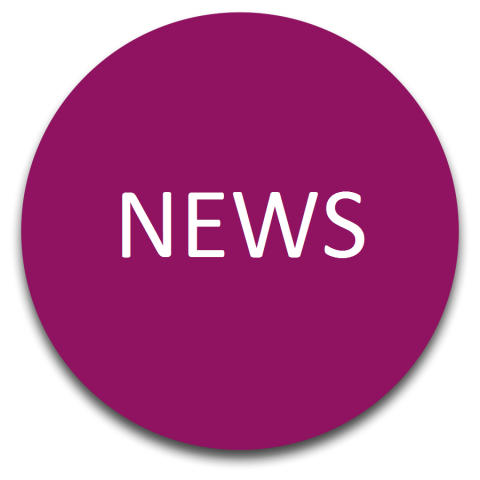 The National Immunisation Office (NIO) has been made aware that parents may have been given conflicting advice about the use of ibuprofen in children after vaccination, and would like to clarify the difference between the following two situations.
1. The recommendation for the prophylactic use of paracetamol for children who receive MenB vaccine under the age of one was previously circulated to all pharmacists in November 2016. This information is summarised below:
When MenB vaccine is given with the other childhood vaccines there is a higher risk that the baby will develop a fever.
To reduce the fever, liquid infant paracetamol is recommended for ALL babies at and after their 2 and 4 month (MenB) vaccinations.
This applies to all babies who receive MenB vaccine with the other childhood vaccines at any time up to 12 months of age.
Paracetamol does not need to be routinely given at the 12 month visit for MenB vaccine, as a baby's risk of fever after the vaccine at this age is no different from the risk of fever after any other Primary Childhood Immunisation (PCI) vaccines.
Ibuprofen is not recommended for prophylactic use.
2. The recommendation for parents whose children develop fever or a significant local reaction after vaccination applies to children aged 6 months and older (including school going children):
Either paracetamol or ibuprofen may be given for treatment of a fever above 39°C, for soreness, swelling or redness at the injection site, for headache or irritability or if the child is distressed.
This information is given to parents of children receiving the primary childhood, primary school and second level school vaccines in the advice leaflets that are linked for your information. These leaflets set out the common reactions expected after vaccine in the different age groups and provide advice to parents on the use of paracetamol and ibuprofen.
Supporting information and materials are available from the National Immunisation Office.